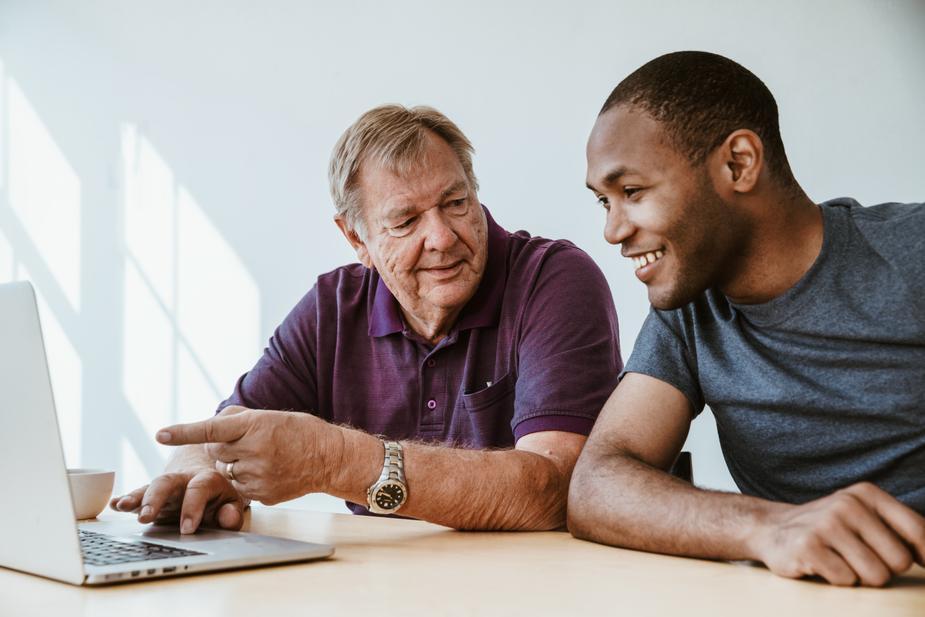 Choosing the right PhD supervisor is key. You can be super passionate about your research topic, but you will only graduate if you and your supervisor are a good match.
Your supervisor is the most important person to help you finish your PhD. He/she has to be there for you when you need guidance in anything, and fluid communication is key.
Although finding someone you get on well with at the personal level is important, your supervisor should be an expert in your field in the first place. He/she has to be someone who is qualified to judge your work and guide you in the right directions when you are lost, while also bringing you to your full scholastic potential over the years.
A functional supervisor-student relationship works as a mentor-mentee relationship with a well-defined focus on performing a specific set of academic tasks: may it be faculty work, teaching assistance, research, publishing in journals, travelling to conferences, moonlighting on side projects (which are sometimes out of scope but teach you important things).
Just as in every professional relationship, mutual respect is very important, too: after all, you are meant to be working together for a significant length of time. You don't have to agree about everything, all the time, but neither of you should lose sight of your ultimate objective: finishing your thesis and graduate is why you do a PhD. Everything else in between is secondary, and serves nothing, but that purpose.
In order to "end up" with the right doctoral supervisor, we suggest you do your homework.
Identify the Experts in your Field. Your research interests will narrow down your scope to a number of "eligible" individuals. You probably know the authors of the most impactful journal articles in your chosen field already.
Choose the Right Location. Unless you are free to move abroad to do your PhD, the country you live in will also determine your choices. However, moving abroad is something you should definitely consider, if you can find the best brains in your field at a certain university.
Make Contact. Once you have a list of potential candidates, you need to make first contact, briefly outlining what you are up to, and discuss the possibility of working with them. Test the waters, find the right opportunity.
Build Up Your Track Record. The more relevant work (e.g. previous publications) you can show, the more likely you will get a positive answer, especially at top university. A successful PhD application starts years before its actual submission date. If you want to get into the best PhD program in your field, you better do research during your undergraduate years and publish something. This doesn't mean that it's not possible to get accepted without any previous research – it may be – but your chances are much higher if you are, gain a foothold early on.
Long story short: Doing a PhD may be the most impactful personal development project in your life, hence you should do it properly. Follow your intuition and don't settle for mediocrity. Choose your supervisor wisely.